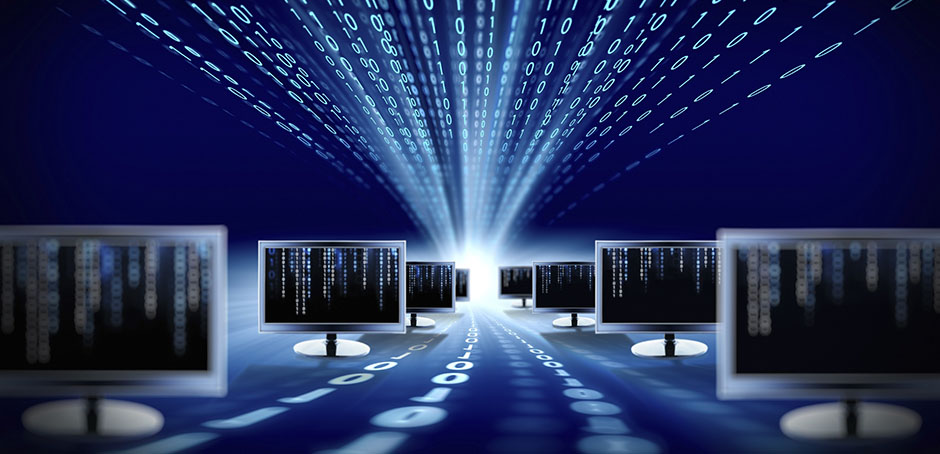 Proposed new EDI essay
Globalisation forces companies to adapt in using multiple systems and platforms to be able to do business in any corner of the planet. EDI continues to prove its major business values by lowering costs, improving speed, accuracy and business efficiency.

Over the years, Cargo Services has developed strong capabilities in building EDI integrations with partners from upstream to downstream of the supply chain industries. Our experienced EDI development team can helps you whether you are a shipper, booking agent, carrier, retailer, distributor, manufacturer or warehouse operator and can provides you with customary or established business and industry practice relative to the format and data contents of the transaction.

Drop us a note if you need any assistance or support, our experts will work with you to find out the best EDI solution for your business need with good business value proposition.