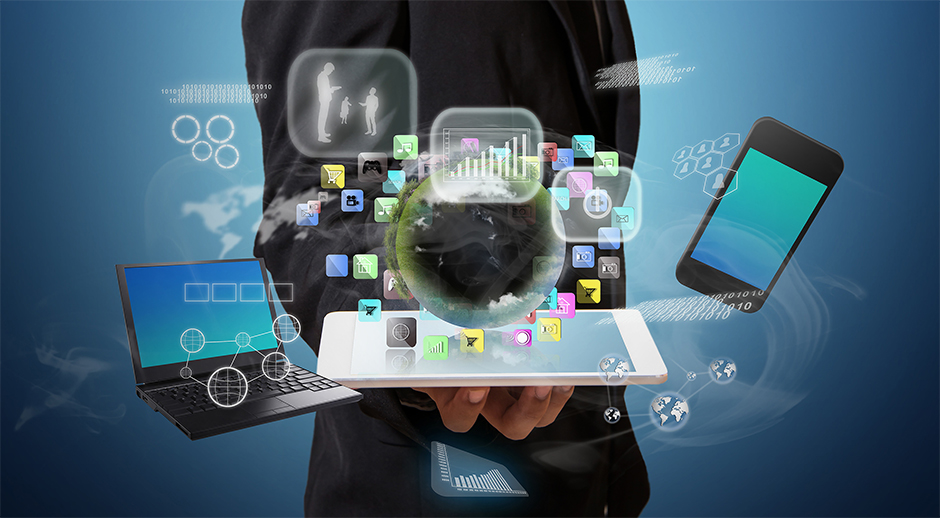 By applying the latest technology and knowhow, Cargo Services committed to enable our customers – both local and global – to meet or exceed their business objectives by supplying and managing advanced Technology-enabled Supply Chain ® solution and services.
We have size and strength everywhere in the world, and since we do not need to spend a lot of time and money integrating our system solutions with customers' ERP, CRM, PO management or Operation systems, we can move quickly to help customers in enhancing their process that is cost-effective and efficient in the present and adaptive for tomorrow's e-business applications.
With complementary geographic fit, there is needing no major adjustments for integration of operations from the customer end. Our solutions covered multiple technologies which including Electronic Data Interchange (EDI), Application Programming Interface (API), Data Base Management System (DBMS) and middleware (described as software glue). What's more, our substantial presence in Asia, particular in China and a strong foothold in the United Kingdom, Australia, South Africa and the United States enable us well positioned to set up our technology experts support team in delivering top notch IT solutions according to different business requirement.