leadership competencies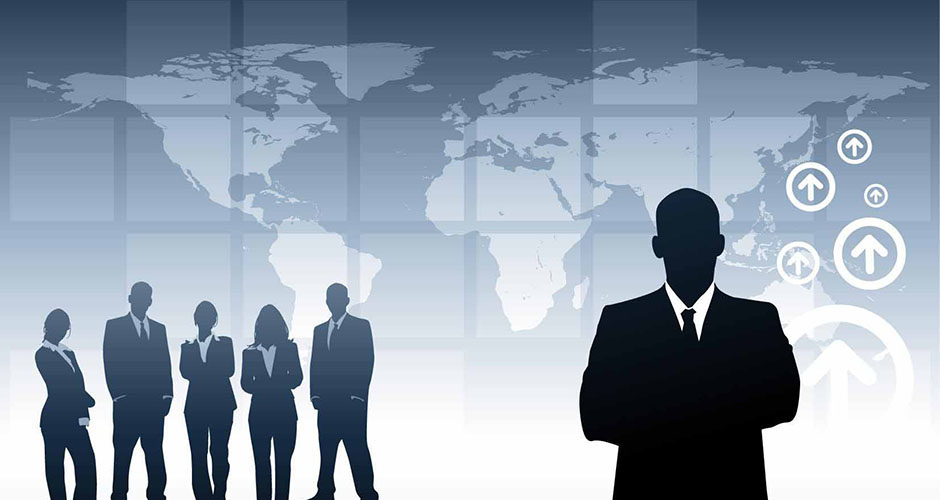 A comprehensive set of leadership competencies form the back bone of the company's talent management process.
1. Strategic Thinking

Create a business or functional direction to align with the company's vision, both short-term and long-term, and to inspire team commitment.
2. Drive for Results

Take personal accountability for results. Instill a sense of urgency; challenge the status quo. Continuously drive for operational excellence and keep on pushing up the performance bar.
3. Market Insight

Show a deep understanding of the customers and business environment, and utilise it to maximise the value for the company.
4. People Development

Be a team builder. Commit to the performance and development of self and others.
5. Leverage Capabilities

Work across internal and external boundaries to mobilise resources to solve a problem or to achieve an objective.
6. Innovative Thinking

Encourage innovation and disciplined risk-taking, while balancing short-term and long-term priorities.
Each leadership competency is defined with three levels:
Level 1 – Foundation (Applicable to Assistant Manager to Manager level)
Level 2 – Advanced (Applicable to Senior Manager to General Manager Level)
Level 3 – Role Model (Applicable to Directors / COO / CFO / CIO and other senior executives)
Moreover, behavioral examples of each level of these competencies have been defined and the 20 management precepts of the Company's Founder, Mr. John Lau, have also been reflected in these behavioral examples.
Talent Development Program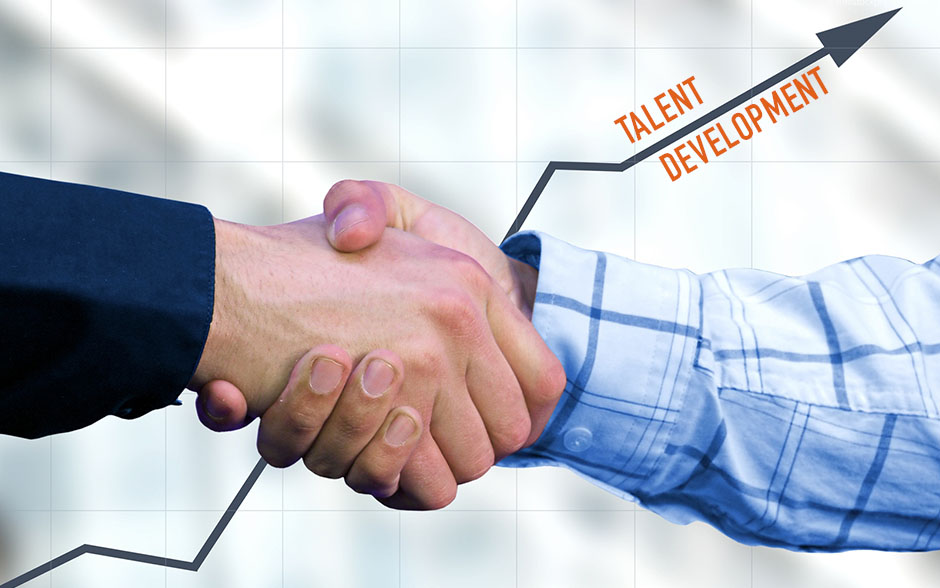 The talent development program is a strategic management process that requires time and resources. Cargo Services firmly believe this process is critical to ensure a supply of management talent to meet the current and future needs of the business.
Human Resources Department will take an important role in the following functions:
Monitor and facilitate the whole progress
Provide opportunities of training and development
Provide and regular progress  updates to Management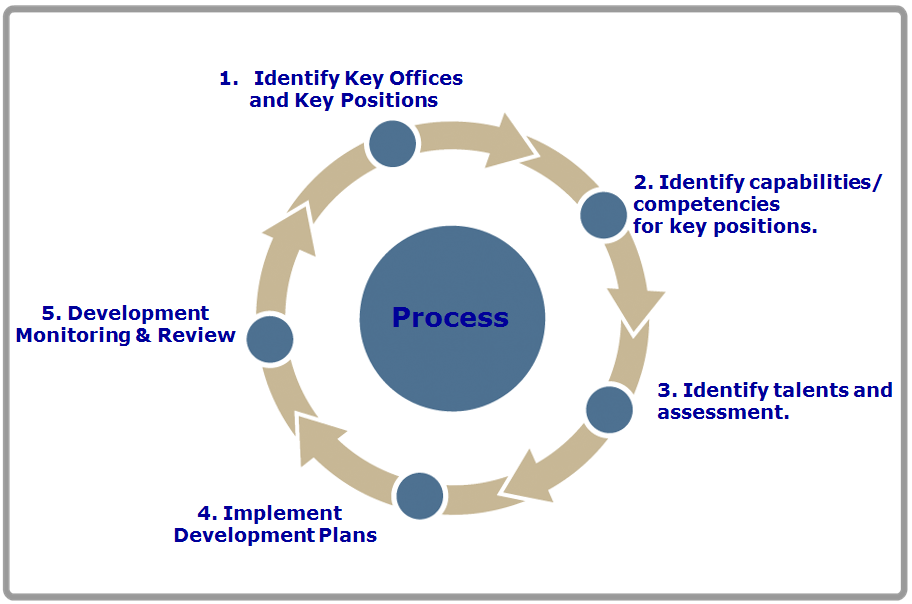 Employee Communications & Motivation

Employee Communications

Cargo Services encourage two-way communication and believe communication is an essential aspect of employee engagement.
Communication channels in Cargo Services Far East include the following:
Regular eMail announcements
Internal Intranet access for all employees
Notice board/posters
Internal meetings
Face to face discussions
Social activities
Stimulating Employee Motivation

The objective of the Staff Recognition Scheme is to recognise outstanding performance and achievements of staff, who make continuous improvement to the delivery of our services.
We use this scheme to deepen our employees focus on the vision of the company, i.e. "Passion for Service" and "Do Better Than Others".
Awards under Staff Recognition scheme are presented in two categories:
"Service Excellence Award"
"Passion for Service – Better Than Others Award"
We invite nominations for employees showing excellent performance in the following four areas:
Internal Support Service
Sales & Customer Support Service
Operations Support Service
Warehouse Service
Our award recipients will be selected on the merits and strengths in the following areas:
Exceed the expectations of their job role
Passion for service
Excellent customer satisfaction (both internal & external)
Innovation
Striving for continuous improvement
Teamwork spirit
Financial contribution to the company (including, but not limited to, cost avoidance, productivity improvement, additional revenue/profit etc.)