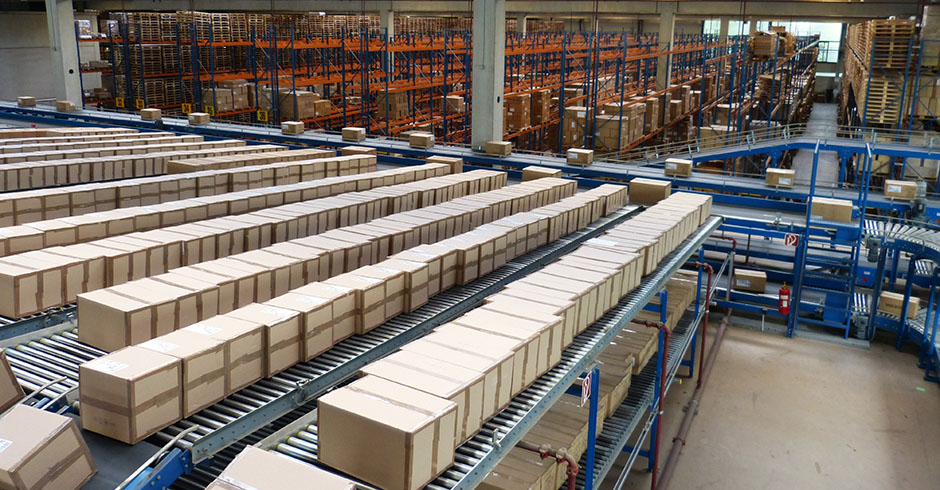 All upstream logistics programs at origins must deliver the following objectives to the overseas customers: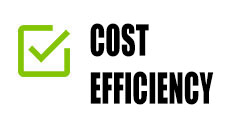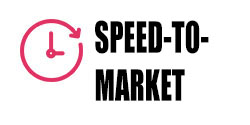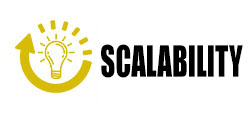 Cargo Services provides the following origin logistics services:

1. Buyers Consolidation
Simple consolidation for one destination Distribution Centre (DC)
Multiple DC cargo consolidation
Direct store consolidation
Multiple country consolidation
Garment-on-Hanger (GOH) consolidation
2. Kitting and Co-packing
Kitting and co-packing for special promotional programs, e.g., Back-to-school, Baby Gift Sets, Mother's Day
Different products supplied by multiple suppliers
Sales-Pack Printing
Assembly of different products into Sales-Packs within tight lead-times, on a pre-determined production workflow
Sales-Packs to be consolidated in Store-ready display racks
3. ScanPack
8 ScanPack centres in Qingdao, Shanghai, Ningbo, Shenzhen, Hong Kong (China), Singapore, Chittagong, Nhava Sheva
Conveyor-belt ScanPack production lines in all ScanPack centres to ensure productivity
Bulk orders from suppliers received into ScanPack Centres, in solid colour and solid size per SKU
Allocation orders for each store, by colour, size and quantity transmitted electronically to proprietary WMS of Cargo Services
ScanPack centres equipped with different types of scanners, including hand-held ones
Each PO/SKU picked by store, by colour, by size for packaging into export cartons
WMS issues SSCC labels after completion of Pack-to-Store
Multiple PO/SKU pick by store available
Export cartons consolidated for export containers
Advance Ship Notices (ASNs) for each container to be transmitted electronically to overseas Principals
4. PDQ ( Pick-and-Pack ) Programs
Applicable to big-scale seasonal promotional programs, e.g., Christmas and toys, BBQ sets, Halloween, garden furniture, etc.
Store-pick palletisation or store-display palletisation for cross-dock at Retailers' DC or Direct Store Deliveries
Use of cardboard pallets or slipsheets available
Guaranteeing 100% accuracy for Store Allocations
5. Other Value-added Services
Re-packaging
Re-labelling, including bar-coding
Price-ticketing
Security tagging
Garment re-processing
Compliance check of goods
Re-invoicing
QA/QC centre
Operating warehouses, either owned or leased, in Hong Kong (China), China and Singapore, guarantees the best quality services to all customers, especially in the execution of the more sophisticated and complex Origin Logistics programs.
Fleets of container tractors, delivery trucks and vans, etc., are owned by the Company to ensure good transportation services to customers.
The total suite of Origin Logistics Services offered by Cargo Services Far East, with our strict key performance indicators of lead times at both ends, has proven to be the catalyst in significantly increasing the proportion of direct sourcing, which generally yields a much higher gross margin for retailer Principals all over the world.