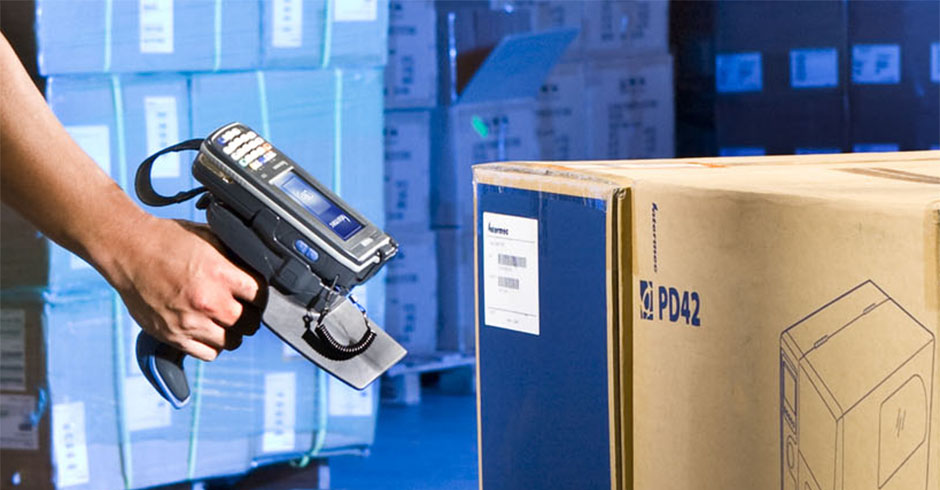 WMS System
Cargo Services has an in-house IT team to develop and support our proprietary warehouse management system, eCWMS. Our capabilities to customize the system according to each customer's unique business requirements allow us to support some of the most sophisticated warehouse operations. More than 60 clients (B2B & B2C) are using the eCWMS, it can cater for different industries especially Retail and Wine, support B2B, B2C and wholesales operation and different warehouse including non-bond/bond, import/export and e-fulfillment.
eCWMS hosted in cloud and implemented with Oracle RAC (Real Application Clusters) for providing the clustering and high availability. Data are stored in the SAN storage platform with RAID protection.  System is inter-connected inside the company private network for performance, stability, and security assurance.  Monitoring platform is implemented to monitor the healthiness status and provide the alert message for component failure.  Service Management mechanism is in place to handle the IT related changes management and supporting functions.
In addition, we deploy advanced barcode and RF (Radio Frequency) technologies in our warehouse to manage sophisticated operations with maximum efficiency. This ensures inventory tracking, cargo receipt and the cargo delivery process can be carried out swiftly and accurately.
We also provide various kinds of value-added barcoding services such as printing, sorting, etc. on request.