Our Presence
If your business has logistic footprints at these countries below, We are ready to hear and provide you with an one stop solution.
Corporate Headquarters – Hong Kong (China)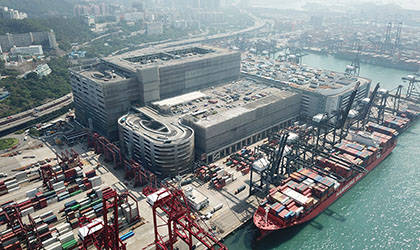 Based at ATL Logistics Centre
Six office locations
Over 700,000 sq. ft. of storage facilities, including a dutiable warehouse of 3,000 sq. ft.
More than 600 professionals
Fleet of more than 130 trucks
United Kingdom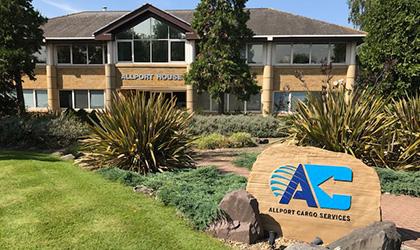 Founded in 1963, Allport Cargo Services operate in 30 countries
Headquartered in Cowley, Middlesex, with 800 UK based colleagues in 20 hi-tech logistics hubs, freight centres and packaging factories including picking, packing and transporting cargo globally every day for customers across a range of sectors.
Network extends to 450 offices, with more than 21,000 colleagues.
A worldwide turnover exceeding £600 million.
United States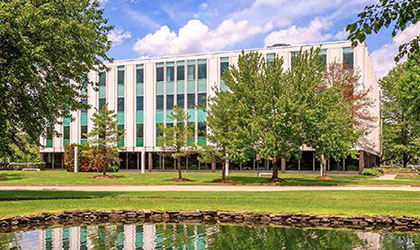 Headquartered in New Jersey, 20 km from New York City
Offices in Chicago, IL and Newport Beach, CA
Over 50 professionals worldwide
China Headquarters – Shanghai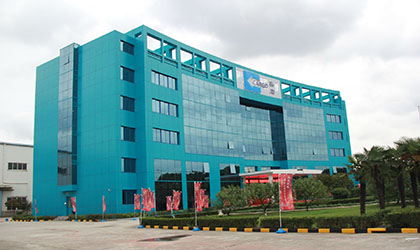 Three office locations
Over 1.9 million sq. ft. in storage and depot facilities
45,000 sq. ft. storage facility in Pudong International Airport Logistics Centre
More than 2,000 professionals nationwide
Fleet of more than 150 trucks
South Africa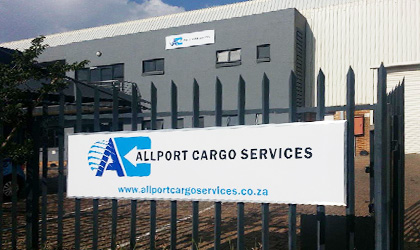 Two office locations in Cape Town and Johannesburg that also covers Durban and Port Elizabeth
In total of 32,808 square feet storage facility in Cape Town, Durban and Johannesburg combined
More than 60 professionals nationwide
Fleet of more than 80 truck
Singapore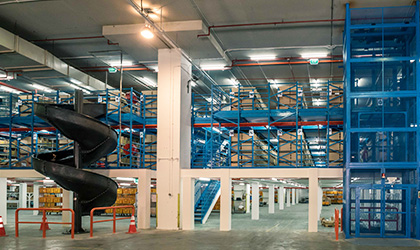 Based at Sims Drive
One office location and two warehousing facilities
Over 100,000 square feet of storage facilities with the capability to operate bonded and dutiable cargo
More than 100 professionals
Managing a fleet of more than ten trucks