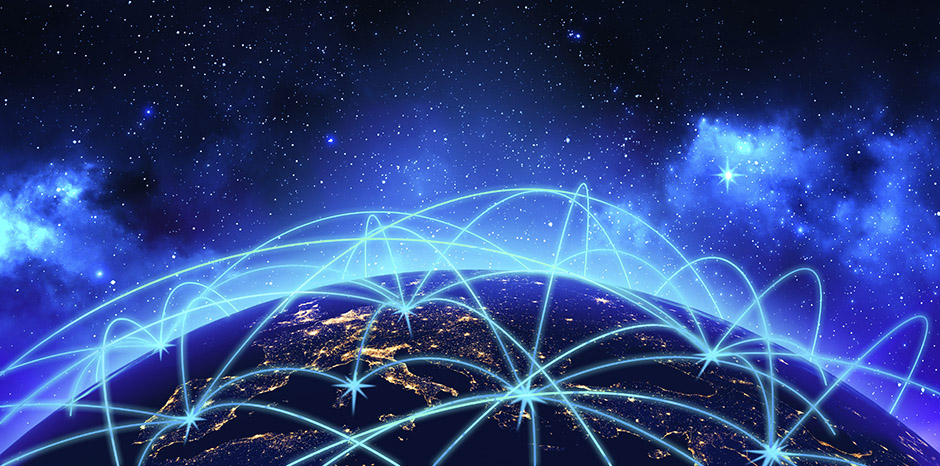 Hub operations in Shanghai, Shenzhen, Hong Kong (China) and Singapore
Hubs serve Principals with international network of sales and act as export Distribution Centres for direct distribution at home
Pick-and-Pack by outer/inner cartons and at piece level
Experienced in interfacing warehouse management system of hubs with warehouse management systems of Principals
1. Productions in China for Distribution Overseas and within the Country
Tailor-made modus operandi for the management of distribution of goods produced in China for the overseas markets, whilst simultaneously to the retail outlets in the country.
Depending on the business model of international retailers and brands, a choice of the operations at bonded warehouses, export Customs-supervised warehouses and general warehouses in Shanghai and Shenzhen is available. This takes into consideration the formalities of export tax returns which are significant contributors to the margins of the suppliers for their goods leaving the country, as well as the scale of import duty for the re-importing of the goods into China.

2. Hong Kong (China) and Singapore
International Hub services in Hong Kong (China) and Singapore to international retailers and brands which source from China, as well as other popular sources of consumer goods in Asia, e.g., Korea, Taiwan (China), the Philippines, Vietnam, Thailand, Malaysia, Singapore, Sri Lanka, India, Bangladesh and Pakistan.
The following full spectrum of International Hub services are offered in Hong Kong (China) and Singapore:
Importing and re-exporting
Inventory management
ScanPack
Store-pick palletisation
Garment re-processing
Re-packaging
Price Labelling and Ticketing -(including Bar-coding)
Security Tagging
Compliance check of goods
Re-invoicing
Reverse Logistics Management
QA/QC Inspection Centres, with recruitment of inspectors on behalf of Principals
Warehouses in Hong Kong (China) can serve the Cross-border eFulfillments function for retailers and brands which sell online in China.
---
OUR facilities

We own and operate many of our own warehouses and storage facilities in Hong Kong (China), Shanghai, Shenzhen, and Singapore, where we manage over 4 million square feet ( 400,000 square metres ) of warehouse space.
We operates our own warehouses, Container Freight Stations, ScanPack Centres, Distribution Centres and eFulfillment Centres in below locations.