eCommerce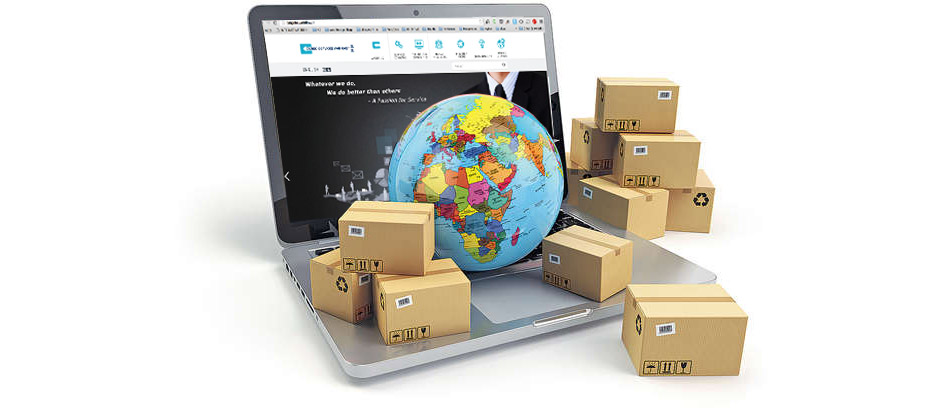 eCargo is a China-based eCommerce technology and specialist execution group of companies, with operating companies in China and Australia trading under the Amblique and eCargo brands, providing on-demand digital commerce technology development and related execution capabilities for retailers and fashion brands.
Amblique is a leading digital commerce consultancy providing retail strategy, eCommerce platform implementation and optimisation services in Australia and New Zealand.  eCargo acts as a "one-stop" enabling partner for designer fashion, branded apparel and retail companies seeking to sell their products online in China, Australia and around the world by providing integrated online and offline technology and supply chain solutions.
ECG connects consumers with brands online and offline through the development and marketing of eCommerce platforms, brand site transactional platforms and major marketplace platforms in China such as Alibaba Group's Tmall, Tencent's WeChat and JD.com.
5 key services provided by ECG
Operation:
Store operation outsourcing for both Brand site and marketplace stores
Driving traffic to stores and increasing conversion rate
Delivering a satisfied shopping experience to all shoppers
Co-ordinating with social-media activities
Evaluating Online strategies and plans of other Brands
Working closely with Offline marketing and Public Relationship strategies of Brand
Maintenance and enhancement of store layout and quality product presentation
Long-tail product description to appeal to China market
Fulfillment:
Seamless integration with eCargo eCoreOS

®

 or external eCommerce IT platform with WMS
Operation of eFulfillment centres in Shanghai, Hong Kong (China), Shenzhen, Melbourne, Sydney, Singapore
Recommendations of courier operators in China and overseas, and daily supervision of services against KPI
Studio:
Offer our international clients a wide variety of photographic solutions including invisible mannequin, modelling, video, catwalk, etc.
This exceptional feature of our operations is unique in the commercial photography industry in China.  It gives international brands a great sense of comfort that their photographic brief is always correctly interpreted and visualised
A sub-Studio operated in Hong Kong (China)
CommerceIT:
Proprietary eCommerce IT platform equipped with various customisation for China Online market
Comprehensive functionalities and robust back-end systems tailor-made for fashion Brands
Integrating with all major payment gateways in China
Integrating seamlessly with proprietary omni-channel platform including product and content management tools, Order Management System (OMS), Omni Channel Management (OCM), Warehouse Management System (WMS) capabilities
Supporting external system integration including Brands' ERP and courier-operators' tracking systems
Mobile optimisation
Supporting both "customized enterprise solution" and "SaaS" models
Marketing:
Focusing on daily postings to social-media in China
Covering key platforms including Weibo, WeChat, Baidu, etc.
Working closely with Brands' internal stakeholders and external marketing agency
Ensuring maximisation of marketing investment returns
Experience in In-Channel Marketing and Advertising programmes in eMarketing places in China