ADVANCE SHIPMENT NOTICE(eASN)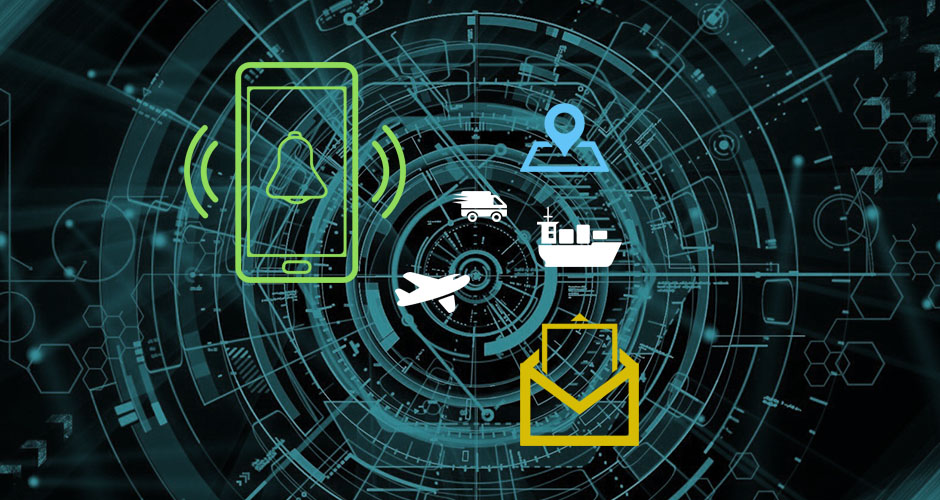 As a leader in the logistics services, we provide you with the eASN (Electronic Advance Shipment Notice)
The shipment notice provides the detailed shipment information about the pending delivery and informs you of the status, allowing for preparation of the arrival in advance.
We can provide various kinds of ASN format, such as the standard EDI or XML.
We also support different kind of transmission protocol such as FTP, FTPS, SFTP, AS2, HTTP, HTTPS, RosettaNet, webservices.