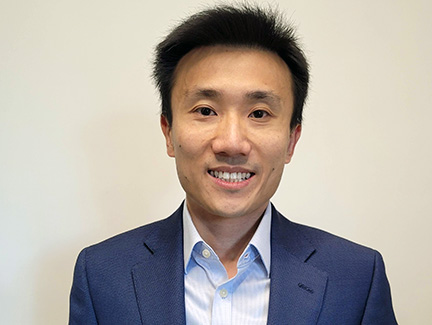 Morgan joined the Group in 2020 bringing with him a wealth of experience in the retail logistics industry.
With over 17 years of experience with third party logistics providers, he held various positions within Key Account Management, Strategic Sales, Solution Design, and Product Development departments.
He holds a Master of Science (Logistics) from Sydney Business School, a Postgraduate Diploma in Finance and Law from the University of Hong Kong, and a Bachelor of Electronic Commerce from La Trobe University.