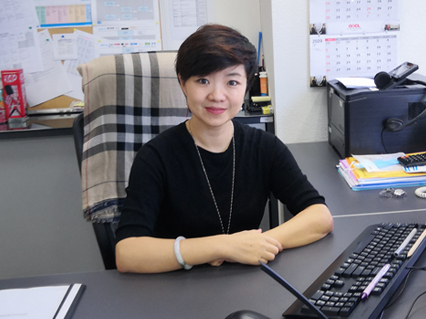 Iris joined Cargo Services in October 2018 as Director of Global Account Management Team
She has full breadth of experiences & knowledge from liner to logistics, from 3PL to in house supply chain; from front-line operations to strategy setup & team performance management; from operational focus to end-to-end value chain management & development.
She spent more than 10 years in Maersk held various positions in different locations and her last position was head of Supply Chain Product in Asia. She also spent 4 years in Tesco as Head of Asia Supply Chain Development & Logistics, responsible for all categories' logistics procurement, operation & supply chain efficiency in Asia.
She held Bachelor Degree from Renmin University of China & She is also a certificated coach who enjoys supporting people development with her coaching skill.