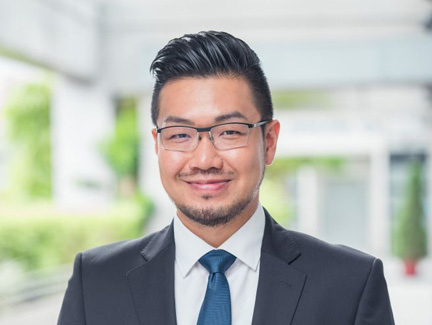 Garnok re-joined Cargo Services as the Group CFO in May 2021. His first stint with the Group was being the CFO of eCargo Holdings Limited from June 2015 to August 2020.
He has over 20 years of experience involving in the public accounting, auditing, corporate accounting and compliance areas. He also has extensive business exposure across industry sectors in financial services, real estates, hotel hospitality, ports, property development, FMCG, fashion retailing, eCommerce, digital marketing and logistics.
He received his Bachelor degree in Finance from the University of Hong Kong. He is a certified public accountant recognised by the Washington State, U.S.A., a member of the American Institute of Certified Public Accountants, a Chartered Global Management Accountant and an Associate Member of the Association of International Accountants. He has completed the Blockchain Strategy Programme at the University of Oxford, England, U.K.