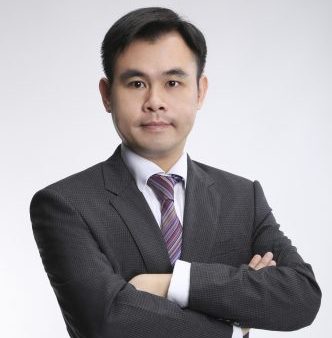 Anthony is currently the Group CFO of Cargo Services, who re-join the Group in 2019.
He has extensive experience in financial management and corporate administrative management, prior to his current position in Cargo Services, he is CFO and Company Secretary of a listed company in Hong Kong.
He holds a Bachelor Degree of Business Administration from the City University of Hong Kong, a Master Degree of Corporate Governance from the Hong Kong Polytechnic University and a Master Degree of Law from the Chinese University of Hong Kong.
He also the fellow member of the Hong Kong Institute of Certified Public Accountants, an associate member of both the Institute of Chartered Secretaries and Administrators and The Hong Kong Institute of Chartered Secretaries.