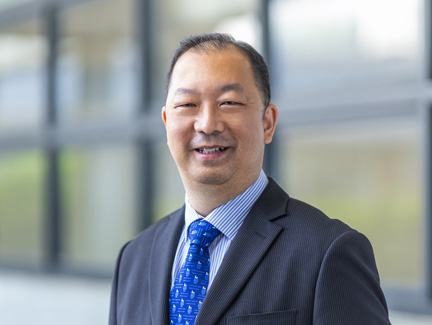 Andy joined Cargo Services in 2003 and has developed and implemented numerous systems for the group over the years. He became the General Manager, Freight Management System in 2019 and the Chief Information Officer in 2021.
Began his career in logistics and transportation since 1989, he has worked in a software company that provides IT solutions for container shipping liners. During the 13 years working in this company, Andy has accumulated rich experience in Shipping and Logistics through many projects related to various shipping liners, such as NSCSA, SeaLand, ANL, UASC, MISC and etc.
Graduated from the University of Hong Kong in 1988 with a Bachelor of Science (Hons) in Computer Science, and in 2004 from the Open University of Hong Kong, with a Master of Science in Information Technology with Internet applications.